NEW CD - Sheltered is available for download and purchase on our music page.


Original Rochesters Sheet Music now available for purchase and download in pdf format. Please visit Merch to purchase.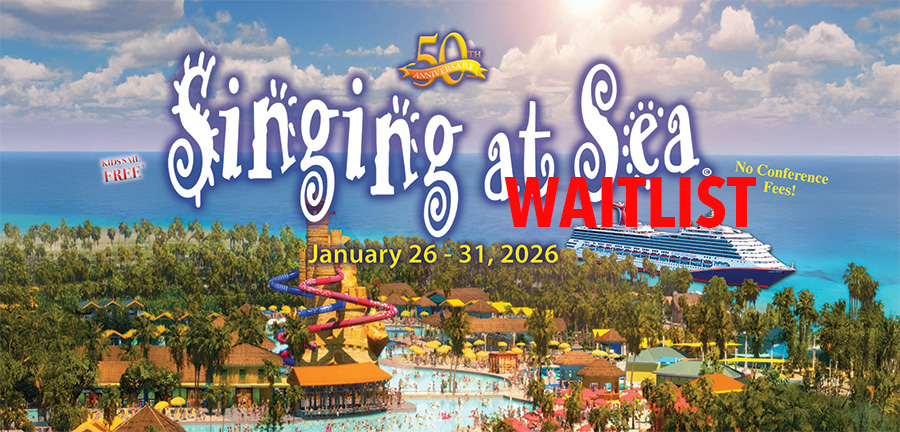 Cruise January 21-26, 2019 - Key West and Cozumel!
If you are planning to go with us to Costa Maya, Mexico and Cozumel, please sign up today befor the rooms run out. To sign up, go online by clicking here. There will be Christian Fellowship, comedy, preaching, and Great Southern Gospel Music every day. The week is yours to relax and enjoy vacationing in a Christian atmosphere.